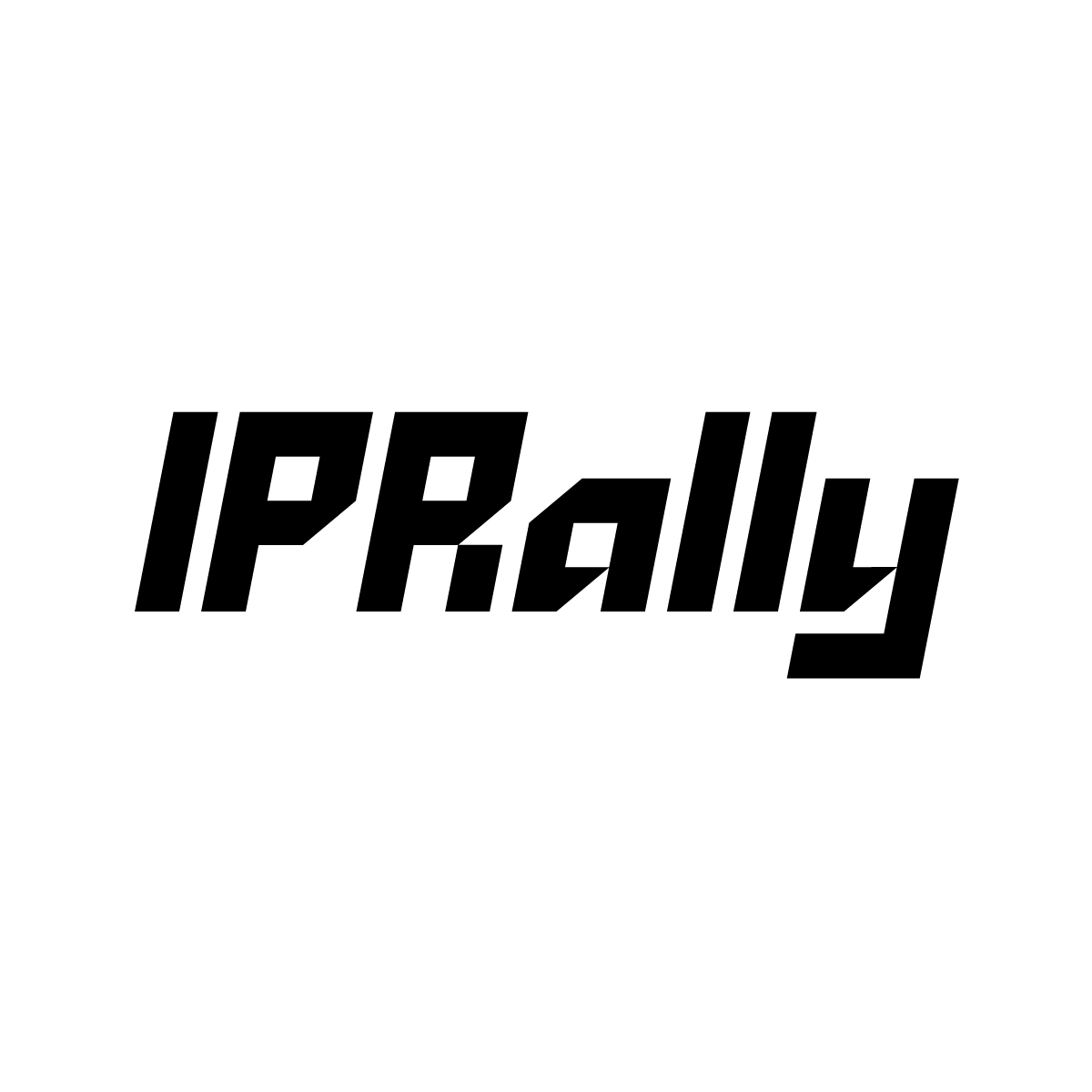 IPRally is on a mission to provide effortless access to technical information, advance the quality of IP rights and accelerate innovation. Founded in Finland in 2018, the company helps innovative organizations solve problems that were previously unsolvable.
Position: Brand Designer, 2022-
Services: Visual identity, graphic design, trade show assets, sales assets, concepts, tonality.
Web design: Fröjd Interactive
Motion design: Kristian Bjureby